NEW

ONLINE BILL & PAY
call 661-724-1806 for your Municipal Code.

Lake Elizabeth Mutual Water Company

DROUGHT EMERGENCY
Even with the resent Rains and Snow we need to
conserve water.

In the land of fun and sun, we don't flush for number one.

If it's yellow, it's mellow.
If it's Brown, Flush it Down.
14960 Elizabeth Lake Road
Elizabeth Lake, California 93532
Telephone Number 661-724-1806
photo Circa 1940's
"Elizabeth's lake"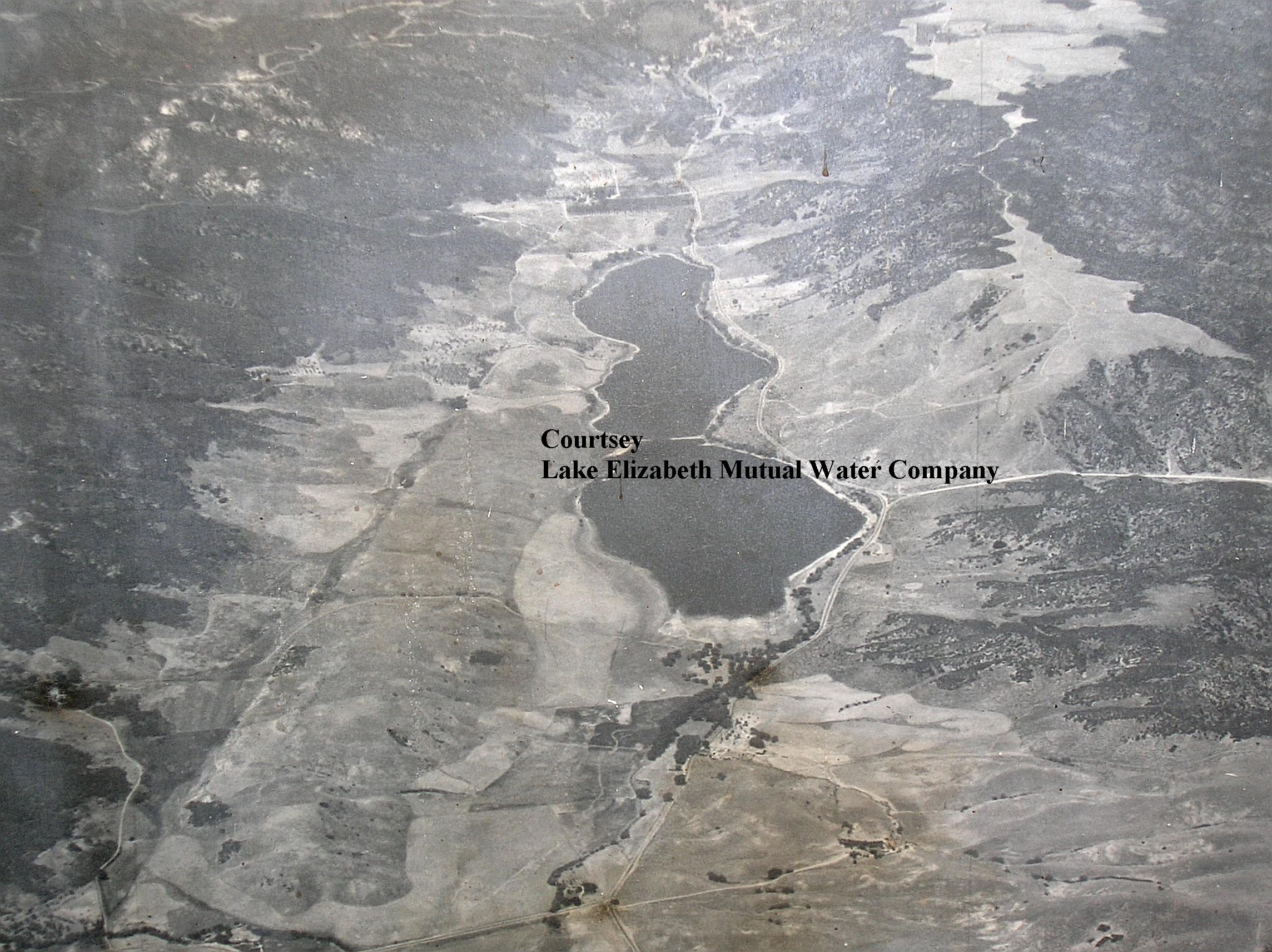 Elizabeth Lake, California
Above photo: Elizabeth Lake, circa 1940 Below: taken in 2005 from south side of lake taken off Montello Dr. Place the Mouse over the picture and see the Drough and Dry Lake 2014. Click on picture to link
click on CARD (link) above
You are visitor

Live Stats For Website